11 tags
Check out pictures from The Red Bull Curates:... →
 20 of Chicago's top contemporary artists were given one-day challenge to transform a blank canvas-wrapped Red Bull Cooler into a work of art!
6 tags
5 tags
7 tags
6 tags
8 tags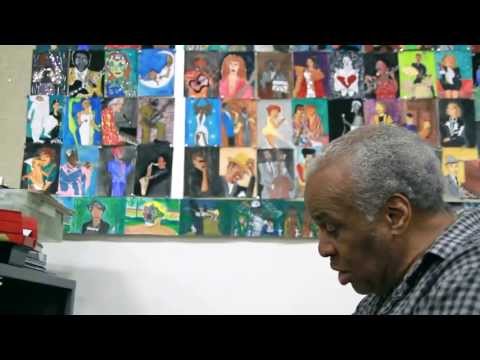 9 tags
4 tags
Anonymous asked: do you take submissions from local art photographers?
7 tags
5 tags
11 tags
6 tags
11 tags
5 tags
"The tragedy that struck Boston yesterday will forever be ingrained in my mind...."
11 tags
7 tags
Listen to the artists included in ADDICTED...
30 tags
14 tags
13 tags
11 tags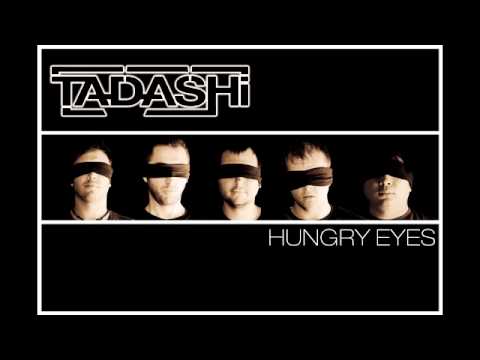 4 tags
7 tags
6 tags
6 tags
Chicago's Creatives
Hey everyone, I just wanted to stop and say thank you for all of the support and feedback you continue to give me. AC is only 10 away from 3,000 followers, this truly blows my mind. ADDICTED Chicago strives to feature Chicago's best events, talent, and businesses and without you this wouldn't be possible. If you are an artist, designer, musician, writer, business owner, photographer,...
4 tags
7 tags
5 tags
Congrats Sara (http://whereshegetsit.tumblr.com/)!...
About: This Sunday, March 10th, take part in one of the premier bridal and wedding events in the country! Meghan Andalman, local wedding planner and founder of Lovebird Wedding & Event Styling, along with Darcy Miller, Editorial Director of Martha Stewart Weddings, are hosting an amazing party filled with inspiration, luxury, and fun. Find some of the city's premier luxury wedding vendors and...
2 tags
Anonymous asked: I need cool places to go for someone who is over 18 but under 21, help?
6 tags
7 tags
8 tags
Watch
Chicago-based OnTheRealFilm delivers yet another tasty and fun episode of "Break The Bread." In this episode, food artist mastermind Jirasek of Guerrilla Smiles creates Asian-style Chicago hot dogs for the featured guest Tony Fitzpatrick and the audience of "The Monthly Visit." "The Monthly Visit" is a live, free talk show that takes place every third Monday of the month in Chicago....
9 tags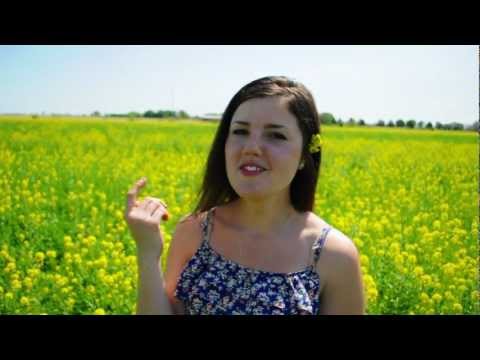 10 tags
5 tags
7 tags
Watch
Breaking preconceived notions of where most clothing is made, Stock Manufacturing Company's factory is almost 50 years old and going strong. Located right here in our beautiful city of Chicago, this clothing brand is a testament to what we should all strive for. Breaking limits and pushing for more products made in the USA is essential in this economy.  Stock Mfg. Co. was named after...
13 tags
12 tags
New songs added to ADDICTED Chicago Music on...
6 tags
8 tags
9 tags
Watch
As You Are: A Decade of You Are Beautiful Three simple words, delivering a powerful message and making a great impact upon the lives of many. You Are Beautiful was established in 2002 by Matthew Hoffman with the main intention of improving lives on a personal level through the powerful statement of "You are beautiful." Beginning with only 100 stickers, the spreading of this message has grown to...
9 tags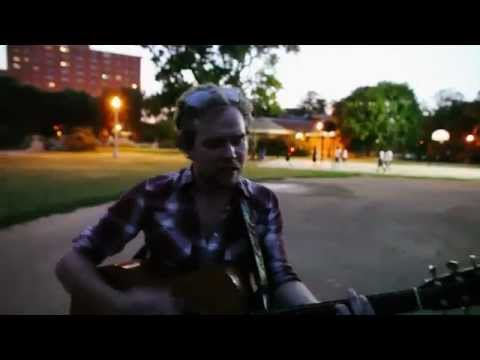 8 tags
7 tags
6 tags
17 tags
Chicago's BEST Breakfast
Working on a killer breakfast post filled with endless mimosa brunches, amazing hangover cures, quick on the go alternatives, and much more. If there are any you think I should try this weekend to add to the list let me know! What are your favorite breakfast places in Chicago? What should I order?
7 tags
3 tags
harakiri-handbook asked: I understand if you end up not knowing any more about this than I do, but I've been hearing bits and pieces about CTA raising the costs of their bus passes, i.e. a 1 day pass will now be 10 dollars from 5.75? Is there any credit to this or is it just speculation? Sincerely- Potentially Pissed Chicagoan
3 tags
midnightmaps asked: Thanks for liking the photo I took of the Chicago Sunset! I really appreciate your blog, anyone who reps this town hard is fine by me.
8 tags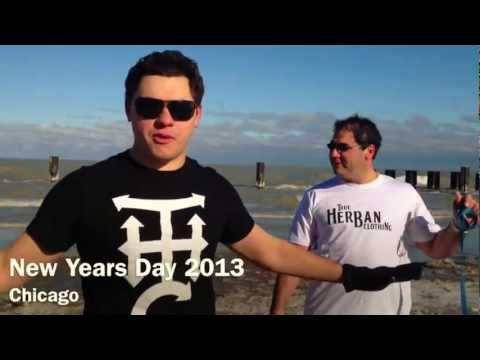 8 tags